Learn the skills, strategies, tools, and actionable techniques to address disruptions in medication supplies, now and in the future.
Start Date | Friday, December 4th, 2020
End Date |  Monday, December 7th, 2020
Fees |  $399 by November 29th, $499 after November 29th, 2020
Registration | By Wednesday, December 2nd, 2020
About this program


This program is an accelerated, 4-day, online program designed for diverse stakeholders in healthcare at all stages of their careers. The program will prepare you to address disruptions in medication supplies caused by drug shortages to minimize the impact on safety and quality of care in institutions. You will receive the training and resources required to develop actionable strategies and a certificate of completion at the end of the program.
What you will learn
Module 1
| Comprehensive introduction to drug shortages
Module 2 |
Macro- and micro-level details and realities of the drug shortage crisis
Module 3
| What experiencing drug shortages has done for healthcare delivery and public health
Module 4
| Lessons learned: what facing drug shortages have taught us over the years
Module 5
| Actionable strategies to utilize moving forward
How to enroll
The enrollment process is quick, easy, and requires no special documentation.
Follow the prompts to enroll.
Seats are limited for the Exclusive Cohort.
​Fees increase after November 29th, 2020
Meet the faculty
Dr. Rola Kaakeh
CEO at Salus Vitae Group
Faculty at Northwestern University Feinberg School of Medicine
Dr. Rola Kaakeh is a fellowship-trained, licensed pharmacist with over thirteen years of experience in various settings (pharmacy practice, managed care, health systems, administration, public health and higher education). She is also affiliate faculty at the Northwestern University Institute for Global Health and Institute for Public Health and Medicine. Her impact has stretched across the international community to encompass overarching holistic countrywide policies to local, on the ground initiatives. She advises organizations globally on health system development, and has engaged with various institutions within the public and private sectors, non-governmental agencies such as the United Nations, universities, startups, and professional associations.
Her work highlighting the burden of drug shortages in the US has been cited over 200 times and used as supporting data for national policies and regulations. She has been very involved in education and training regarding the management of drug shortages, understanding the various dynamics involved, and helping evaluate and design processes (from institution to policy level) to improve access to medications. She comes to you with over a decade of experience in this space.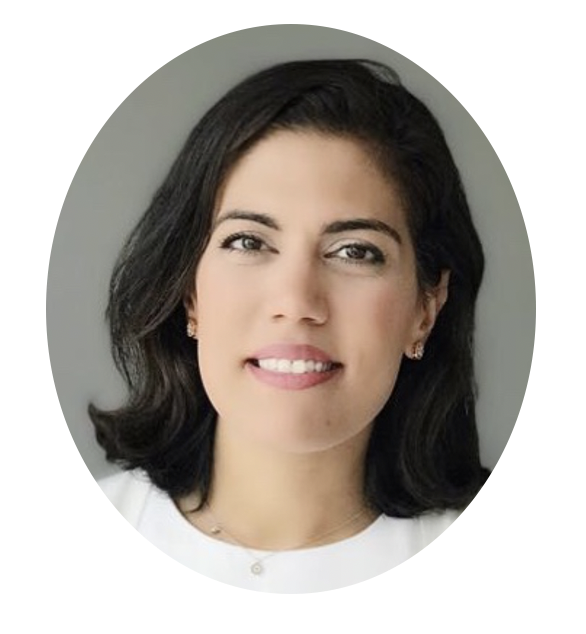 Listen to the free 30-minute fireside chat on obstacles faced during a drug shortage.
Refund Policy: Due to the format of the program, all transactions are final. No refunds will be issued. Check our website for terms of use. 
Have Questions?
Do you have questions and need more information? Email us at

[email protected]

.
We would be delighted to discuss the program with you and answer all your questions.


Read more about the program here.