Drug shortages of essential drugs are becoming increasingly prevalent and are considered a public health crisis across the globe. The presence of drug shortages significantly threatens universal efforts to increase access to safe and quality care and has considerably increased costs of care.
The implications of drug shortages are felt across the board, affecting all elements of health systems and facilities - as well as patients and their families. With hundreds of medications already in short supply, global crises (e.g., the current COVID-19 pandemic) create additional burden on the supply chain.
During the July 10, 2020 session, Dr. Rola Kaakeh provided thought leadership on the drug shortage crisis and the obstacles faced by the diverse stakeholders on the frontlines during a shortage.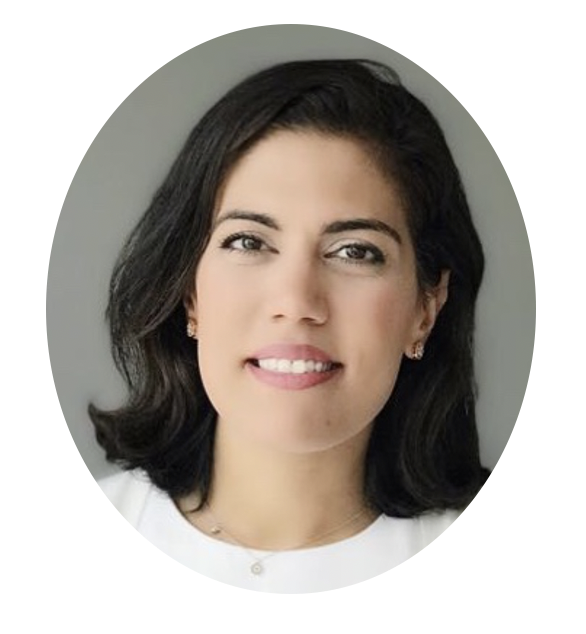 Meet the faculty
Dr. Rola Kaakeh
CEO at Salus Vitae Group
Faculty at Northwestern University Feinberg School of Medicine
Dr. Rola Kaakeh is a fellowship-trained, licensed pharmacist with over thirteen years of experience in various settings (pharmacy practice, managed care, health systems, administration, public health and higher education). She is also affiliate faculty at the Institute for Global Health and Institute for Public Health and Medicine. She advises organizations globally on health system development, and has engaged with various institutions within the public and private sectors, non-governmental agencies such as the United Nations, universities, startups, and professional associations.
Her work highlighting the burden of drug shortages in the US has been cited over 200 times and used as supporting data for national policies and regulations. She has been very involved in education and training regarding the management of drug shortages, understanding the various dynamics involved, and helping evaluate and design processes (from institution to policy level) to improve access to medications. She comes to you with over a decade of experience in this space.
REFUND POLICY: Due to the format of the courses, programs and workshops, all transactions are final. No refunds will be issued. 

Check your inbox to confirm your subscription